My First Experience to Buy A Sex Doll
Why do you want to have a sex doll?
My wife has a long-term business trip, in the next few days, my thoughts about my wife have reached the bottom of the madness. In order to alleviate this pain, I put all my energy into my work. But I finally found myself need a sex. So I can only sex with sex dolls to solve the physiological needs.
How do you feel when you first buy a sex doll?
"You want me to tell the truth. For the first time, I was very excited. I was too shy. I was so scared that I thought that outsiders would peek through the window. Then I pulled the curtains up. But I felt like it... I don't care about the doll at the time. The material is not so good, it makes me hurt..."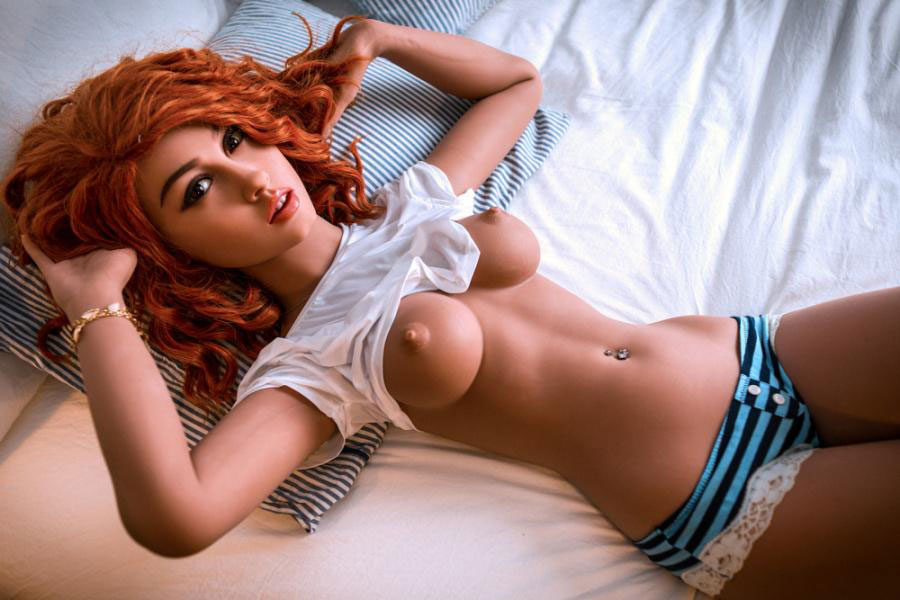 What does the sex doll look like?
Well, I bought my fucking a sex doll from CSdoll online shop. I was also an accidental chance to discover this adult website. The doll on this website looks very real and the price is also affordable, so I placed the order. In the next few days, I kept thinking about what the doll looks like. I was touched by the realistic level of the doll after receiving the goods.
How do you sex with your real doll?
I almost tried all kind of sexual positions with my sex doll, that's really a good experience.you can make sex with your doll at anytime you want.you don't have to worry about her feeling,just do yourself in your way.
Does your wife know that you have a sex doll?
Of course, she said that she can understand me, but she said that when I use a doll, I can't forget her, because we love each other.